Encouraging and Promoting Self-Reliant Living
Our dream is that every person with a severe physical disability will have access to affordable, barrier-free living leading to greater independence.
QUAD is a non-profit organization dedicated to helping physically disabled adults.
We accomplish our mission by providing a model of affordable housing that is barrier-free and allows individuals with disabilities to live independently. Each facility offers the unique feature of resident-directed shared attendant care services, and our wheelchair-accessible apartments are specially fitted to help residents live life comfortably.  
Our five Portland (Oregon) apartments were designed in collaboration with members of the community with disabled housing in mind, to be a place where people who count on a wheelchair for mobility can enjoy life in a desirable apartment community while taking advantage of services that provide for a highly functional and accessible home living environment. Basically, QUAD communities enable residents to take charge of their lives. 
Every QUAD community offers studio, one-bedroom and two-bedroom wheelchair-accessible apartments that feature open floor plans, roll-under counters, custom appliances, and roll-in showers. Each community's common rooms, outdoor living spaces, emergency assistance, and advanced safety systems deliver levels of safety, security, and liveability that independent wheelchair users are rarely offered. 
You can help a person with a severe physical disability live independently.
We can't fulfill QUAD's mission without your help.
Explore our site and learn more about how QUAD has grown over the past 35 years from a single apartment building into a flourishing agency with high social impact that's changing hundreds of lives every year. Learn why our approach makes a difference and how your donations make it possible.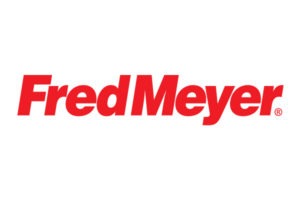 We have partnered with the Fred Meyer Rewards Program and Amazon Smile so you can …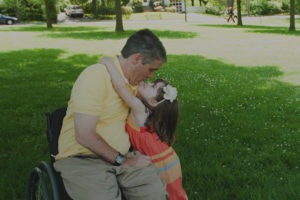 Newly quadriplegic as a result of a diving accident, E.W. "Bud" Myers came out of …